About Ghana Broadcating Corporation
The Ghana Broadcasting Corporation is a giant electronic media (Radio and Television) organization tasked with a mission to lead the broadcasting industry through quality programming, which promotes the development and cultural aspirations of Ghana as well as undertaking viable commercial activities.
GBC has emerged as a force to reckon with: 31transmitter sites dotted around the country, 6 national and 1 regional TV channels, 17 radio stations broadcasting in 23 languages to serve the varied needs of the Ghanaian population.
GBC's main line of business is the production and delivery of Television and Radio Programmes on its airwaves to consumers. The Corporation's programmes are funded wholly from internally generated funds (IGF) mostly through adverts, sponsorship, transmission and space rentals.
The Corporation is under the leadership of the Director- General, assisted by the Deputy Director-General and 12 Directors of various Divisions.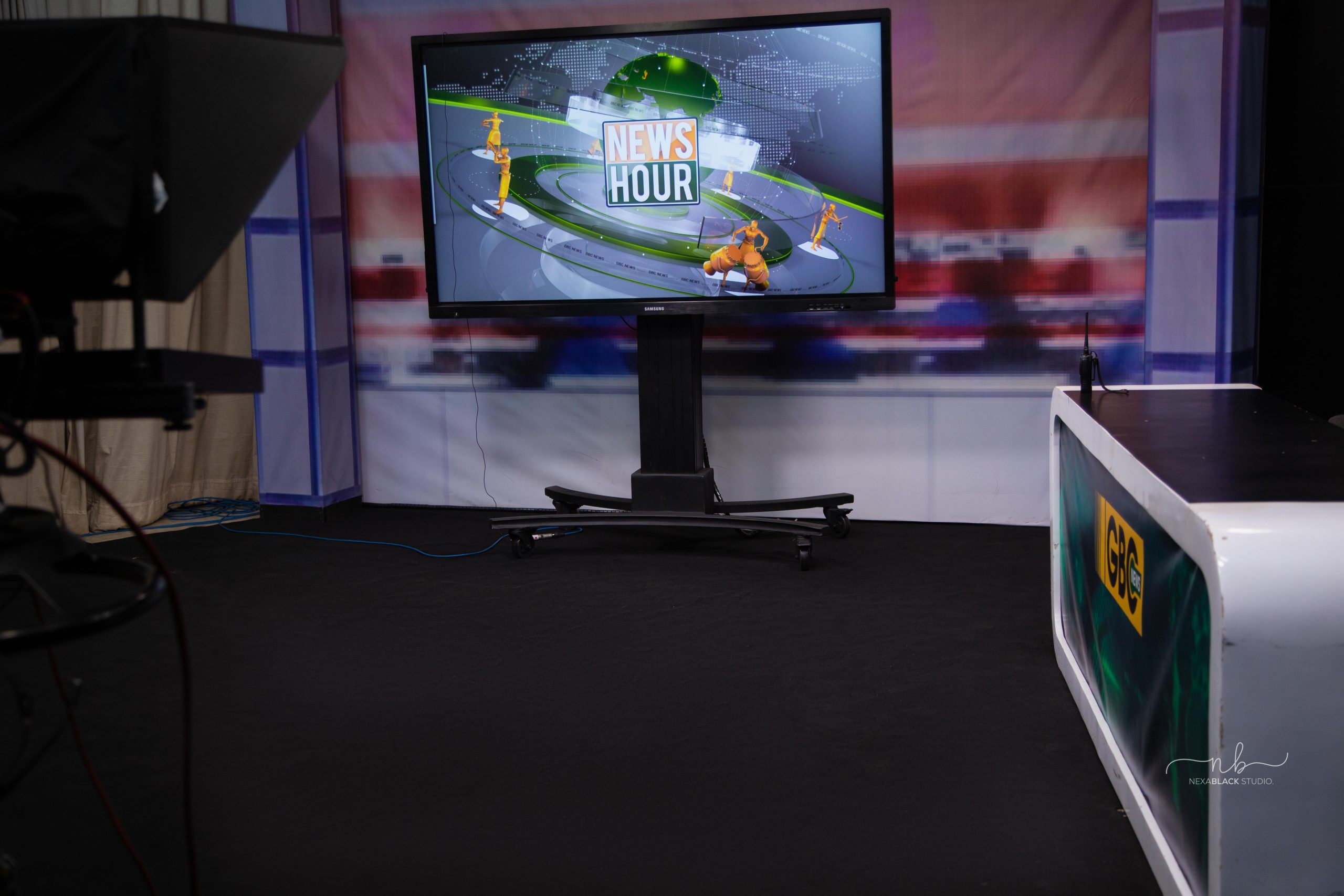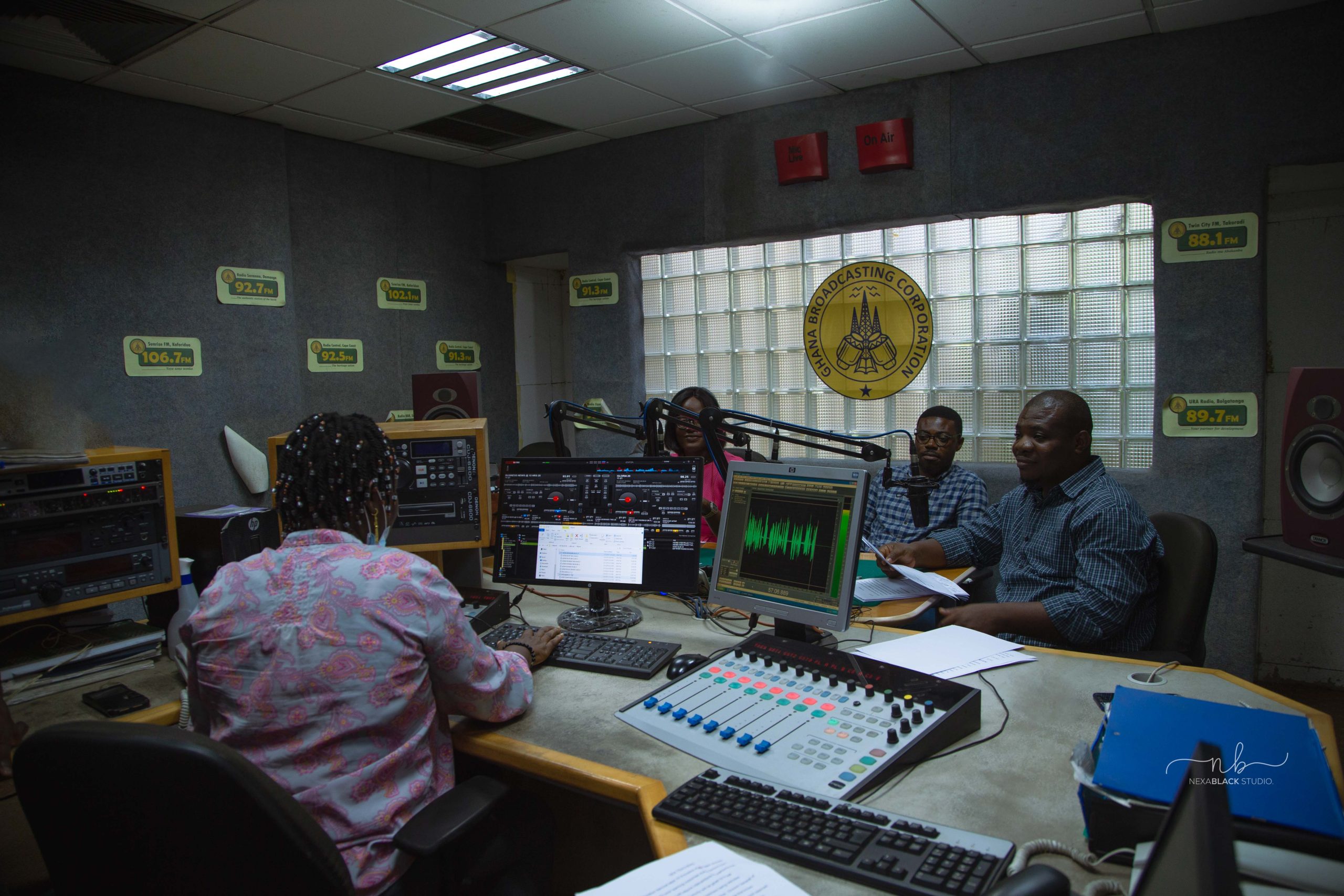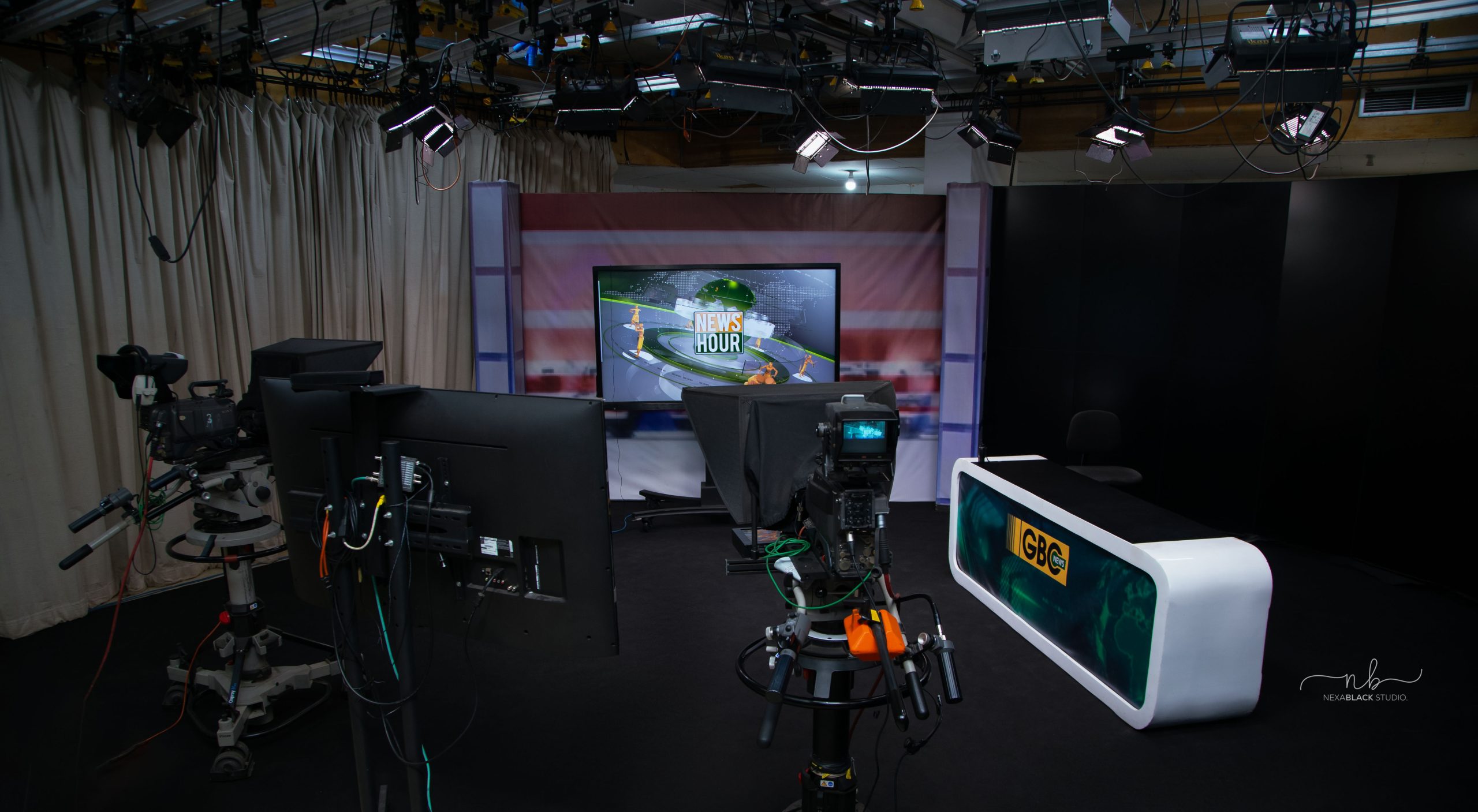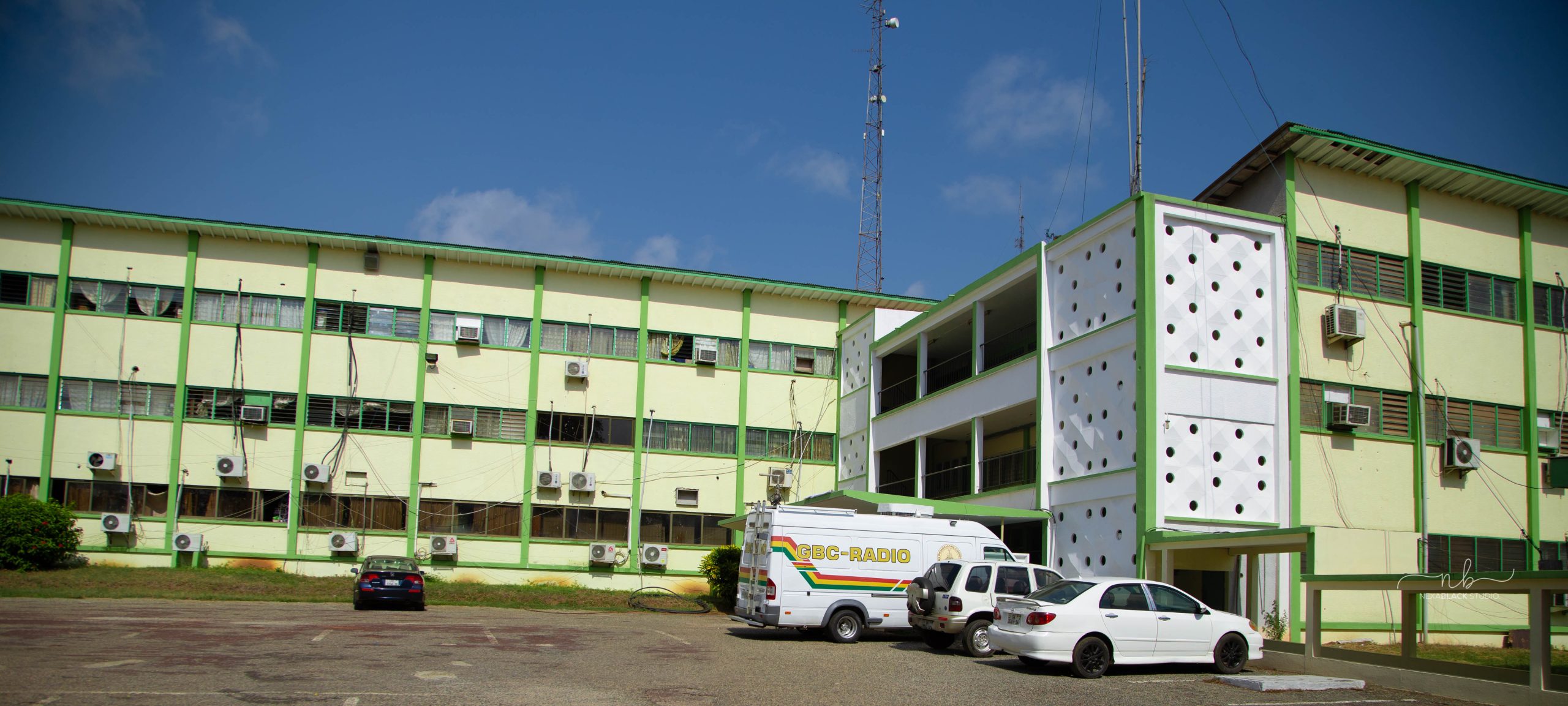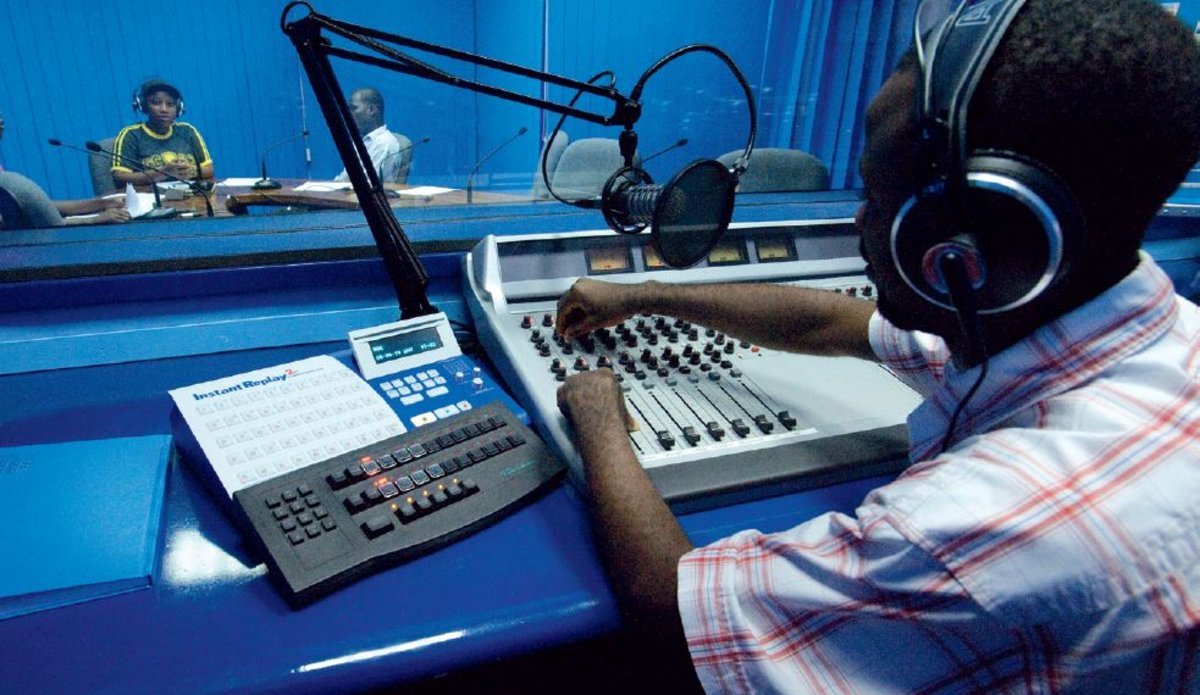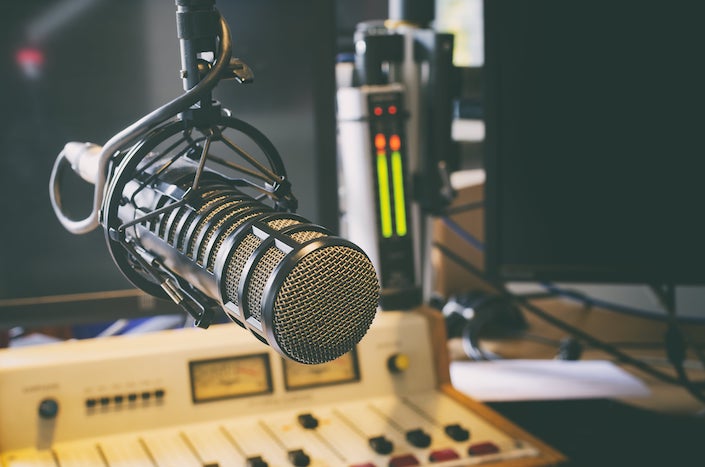 Be committed to providing credible, reliable and quality Broadcasting and Communication Services.
Promote National consciousness, loyalty, integrity, self-reliance and provide strong sense of national identity.
Be guided by a high standard of professionalism, objectivity, accuracy, balance and excellence.
Pursue sound policies and best business practices in dealing with our stakeholders.
What Makes We Outstanding
We help you see the world differently, discover opportunities you may never have imagined and achieve results that bridge what is with what can be.