Welcome to
Ghana Broadcasting Corporation
Your Number one Authentic Television and Radio Broadcasting in Ghana.
87 years in broadcasting
Our experience in Broadcasting and Journalism has earned us trust from the general public, both in Ghana and abroad
Happy Work Force
It is no mean achievement to have over 6,000 global work force. This is a testament to our conducive working environment for human resource development.
Serving the nation
We provide the best and authentic news that will benefit all Ghanaians.
The Ghana Broadcasting corporation is a state owned organisation with about 25 media channels across the nation, Ghana.
Online Publication
Ghana Broadcasting Corporation via
gbcghanaonline.com
delivers relevant, latest and authentic news of trending occurrences both locally and globally.
Radio Broadcasting
Ghana Broadcasting Corporation has about 25 working radio station across the country. These radio channels are spread out in all the 16 regions in Ghana
Documentaries
Ghana Broadcasting Corporation features documentary programming and focuses on airing documentary films from Ghana, Africa and the world.
Television Broadcasting
Ghana Broadcasting Corporation has 7 working television stations in the country. The main television channel is located in the nation's cherished capital, Accra.
Training
GBC College in correspondence with Ghana Broadcasting Corporation specialises in grooming determined aspirants into avid broadcasters.
What Makes Us Outstanding
We help you see the world differently, discover opportunities you may never have imagined and achieve results that bridge what is with what can be.
We also reach out to people across the globe
Kind words from our customers and partners
It is a manifestation of my government's encouragement of the private sector in the provision of critical infrastructure in the area of management of solid waste. Indeed, this facility is a state-of-the-art waste management facility
The opportunity provided by the Integrated Recycling and Composting Plant (IRECOP) of the Jospong Group by producing compost for Agriculture and seedlings production is of great interest to Zambia as it will help create jobs for the youth in the Agribusiness sector
In Ghana, Austrian environmental technology provider Komptech has received the largest order in its history. Over the next twelve months, 25 machines will be shipped to Ghana
I am impressed with Jospong's new Hi-Tech Recycling Plant
Trusted by 1,000+ world-class brands and organizations.
Through our 25+ years of working to improve lives via the over 60 companies under the Jospong Group of companies, we have been privileged to work with some of the world's best brands and organisations.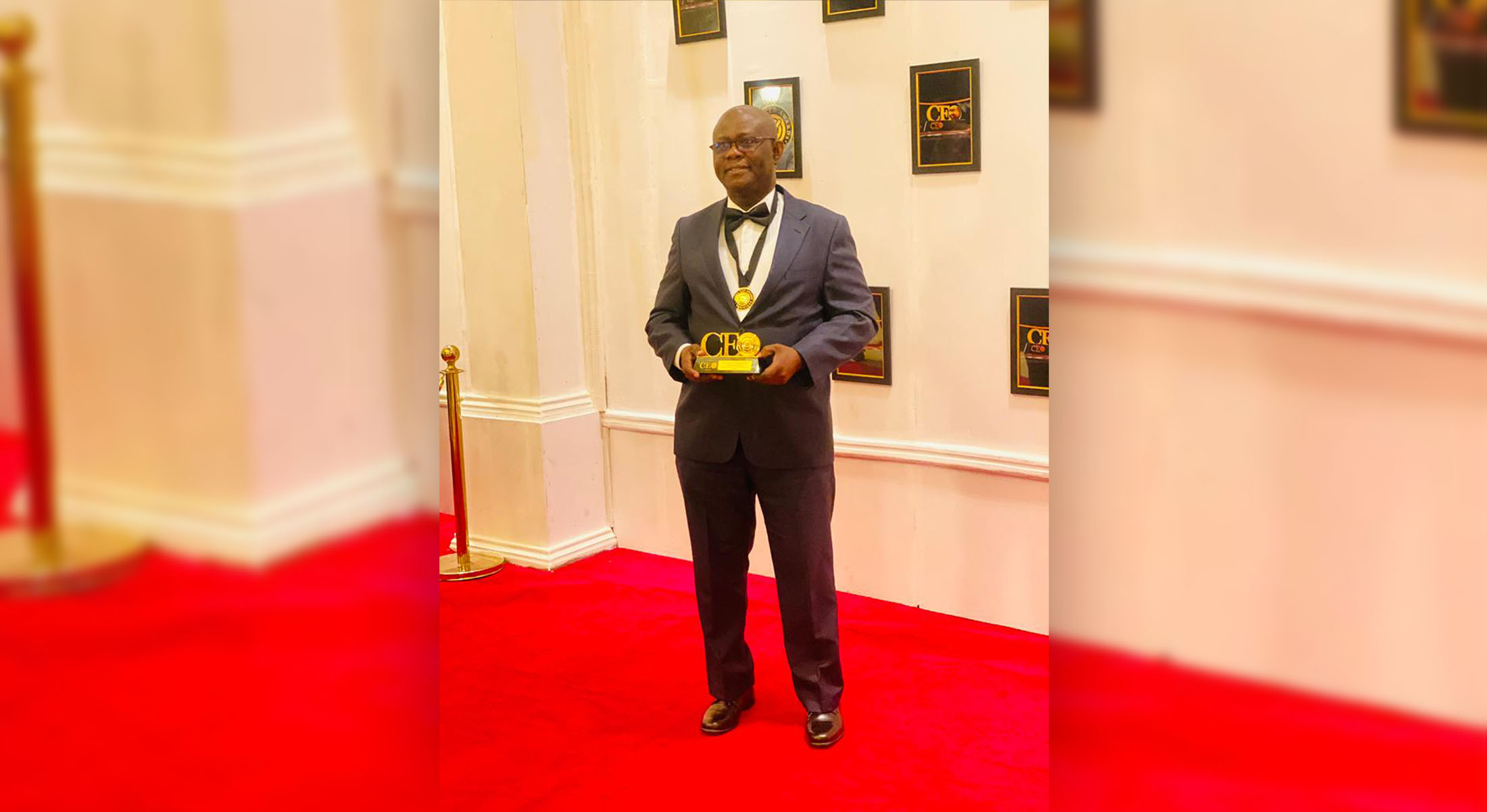 The Director-General of GBC, Prof. Amin Alhassan has been awarded, "The CEO OF THE YEAR, MEDIA (ELECTRONIC)" at the 2nd Ghana CEO Awards Night.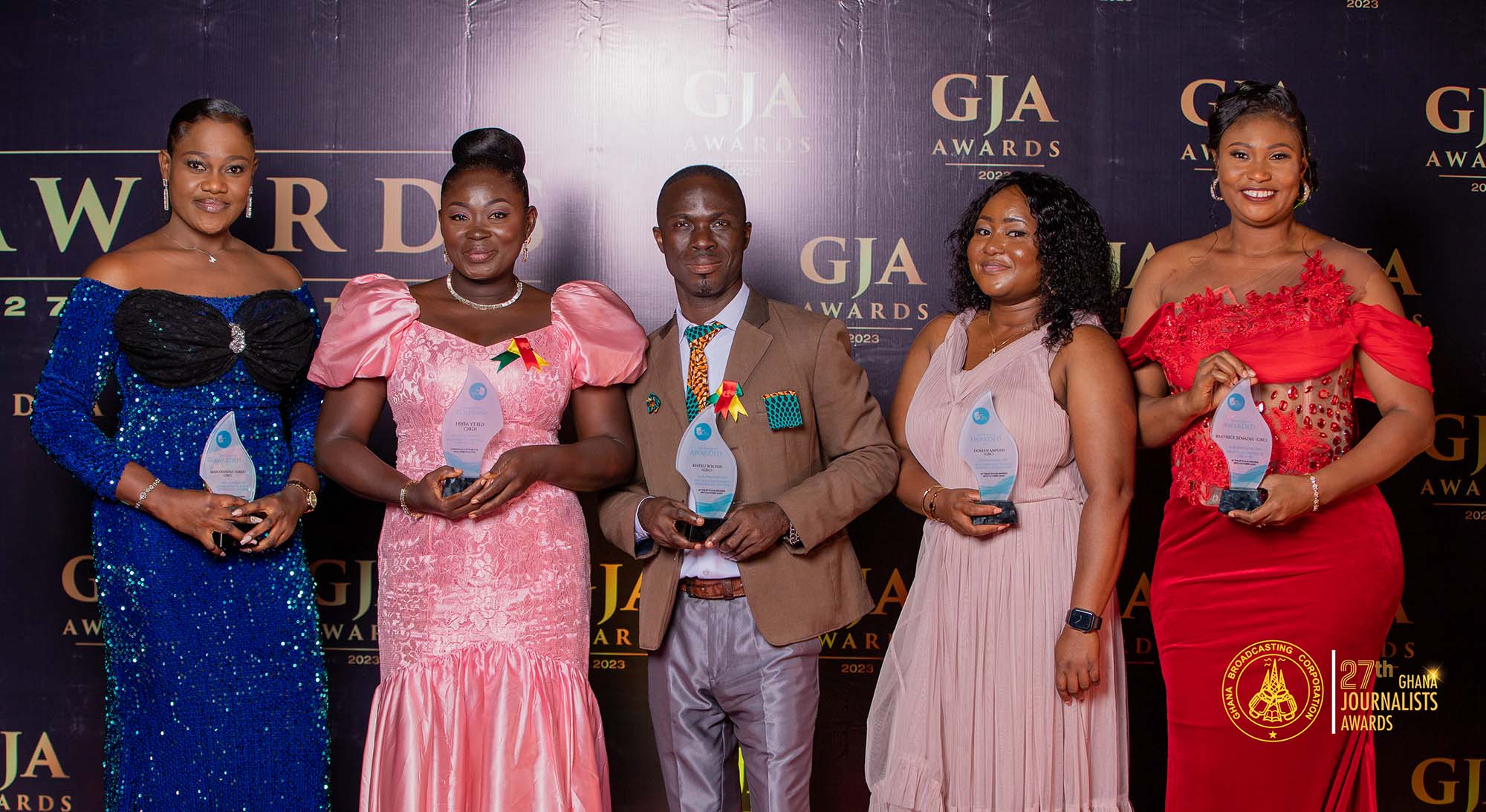 Five Journalists of the Ghana Broadcasting Corporation (GBC) have been honoured for their hard
work in various categories at the 27th Ghana Journalist Association (GJA) Awards.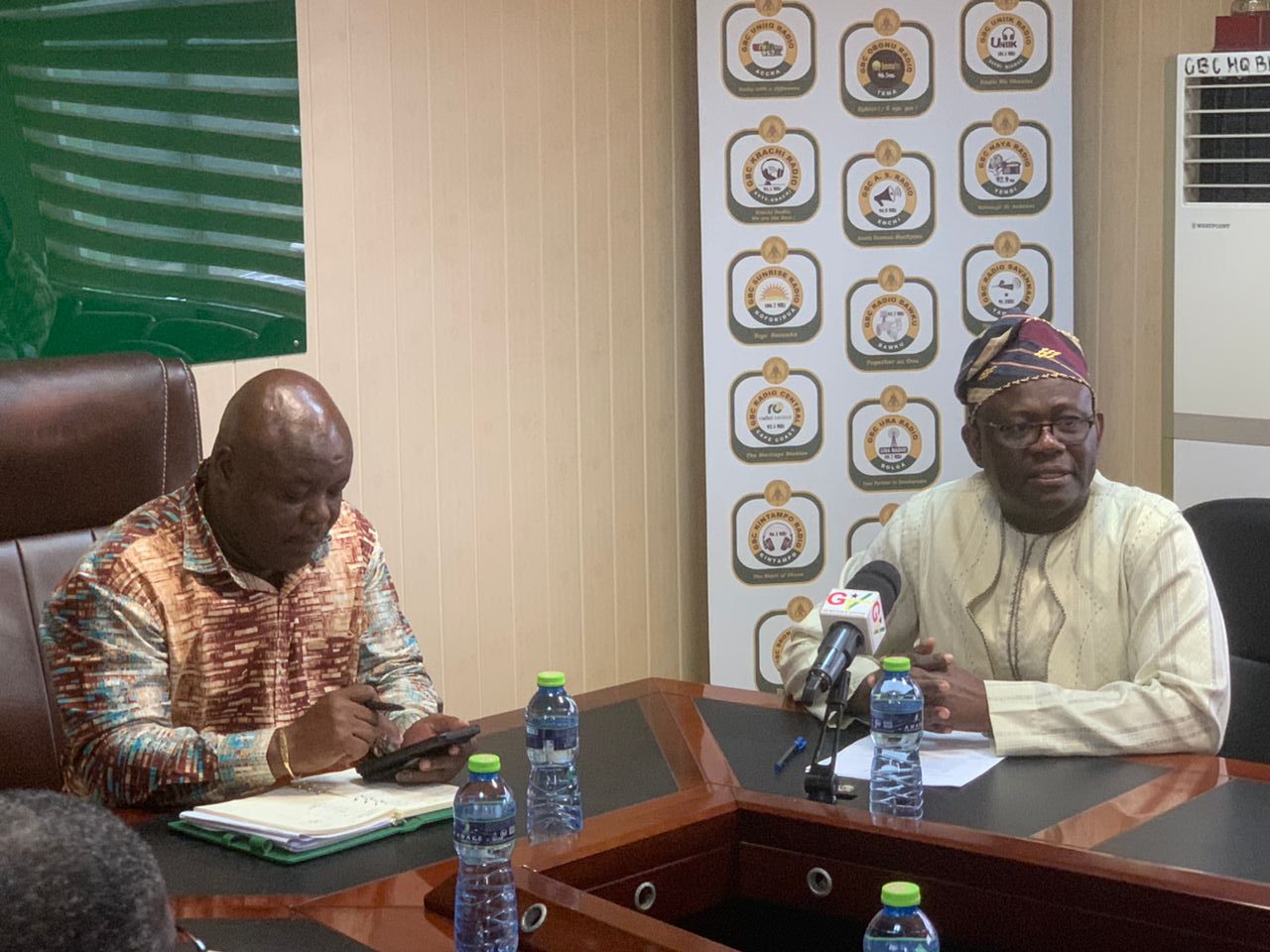 The Minister of Public Enterprises, Hon. Joseph Cudjoe paid a working visit to GBC on 15th September,2023. He was accompanied by his Chief Director, Ms. Christina Edmond and other officials from the Ministry.
Tell us how can we improve this post?