The Minister of Public Enterprises, Hon. Joseph Cudjoe paid a working visit to GBC on 15th September,2023.
He was accompanied by his Chief Director, Ms. Christina Edmond and other officials from the Ministry. The purpose of the visit was to discuss "Efficiency of the Public Sector". The Director-General of GBC, Professor Amin Alhassan outlined some of the progress made by GBC in recent times. He noted that GBC has moved from a single brand to a complex media brand with seven TV channels and eighteen radio stations nationwide.
He emphasized the need for TV Licence fees to be paid to support the Corporation's Public Service mandate and the fees be considered a Public Media Tax. This, he said, will reduce the Corporation dependency on government. Prof. Amin Alhassan added that sports rights should be given to GBC to enable the corporation to show national football games free of charge irrespective of one's location in Ghana . Hon. Joseph Cudjoe said "Government is ready to support GBC to generate more revenue for its programmes and efficiently play its role as the National Broadcaster".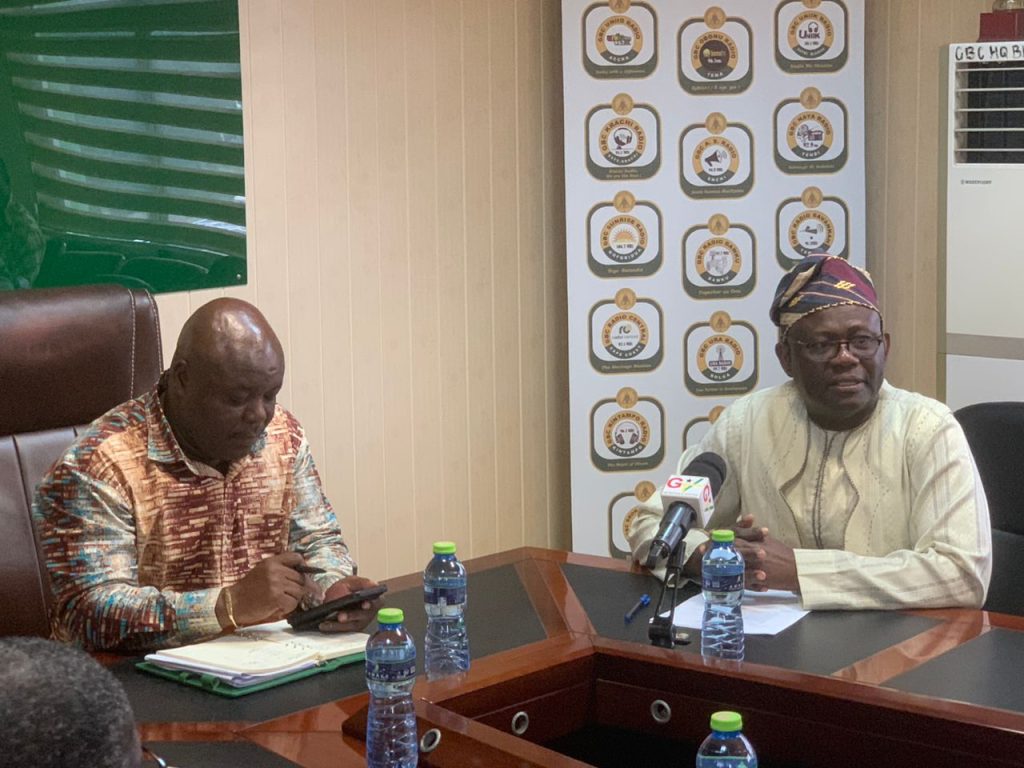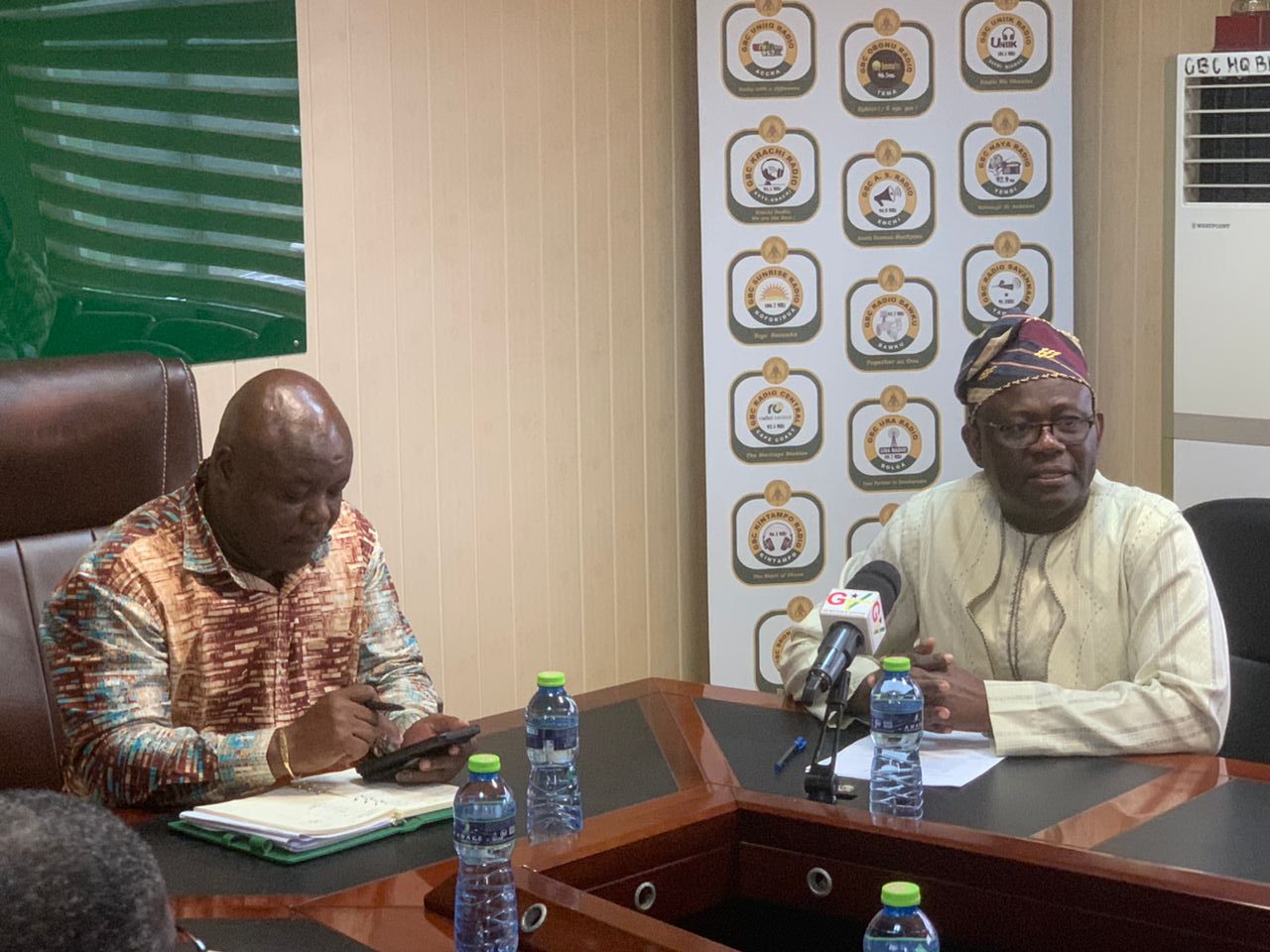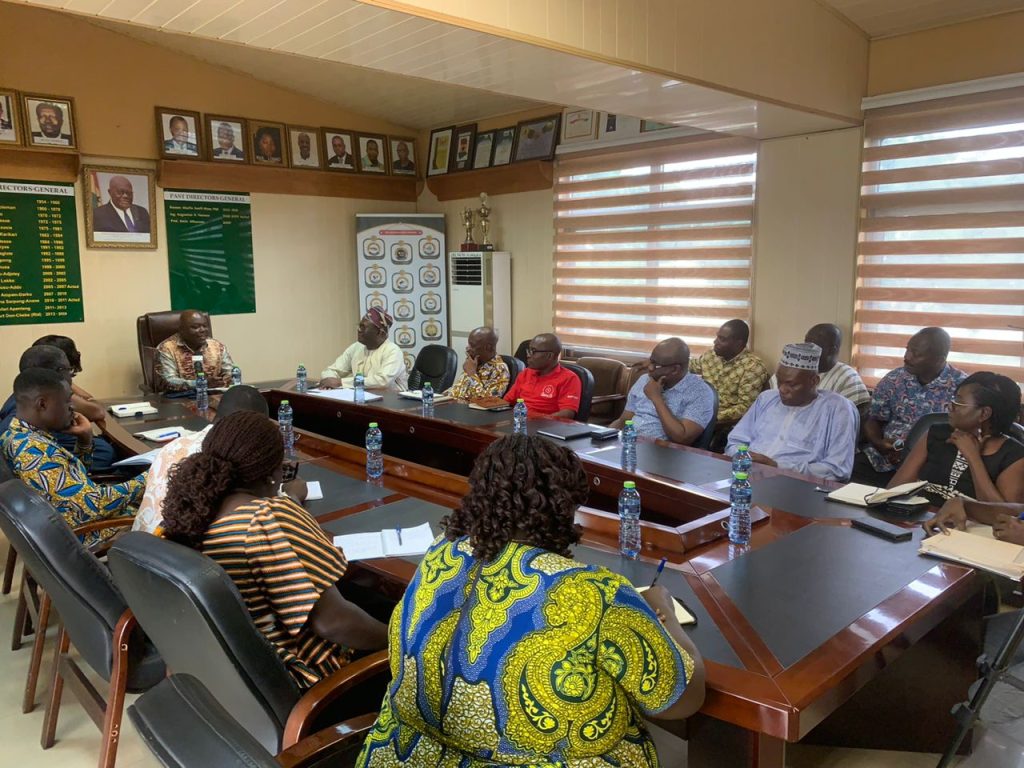 Tell us how can we improve this post?