The GBC Broadcasting College on Friday, August 11th 2023 held a graduation ceremony for the Broadcast Journalism and Engineering Schools (Intake 18) with the theme : "Creating Opportunities with Knowledge Acquired". In all 72 people, 36 students in Broadcast Journalism made up of 14 males and 22 females, and 36 students in Engineering made up of 35 males and 1 female graduated.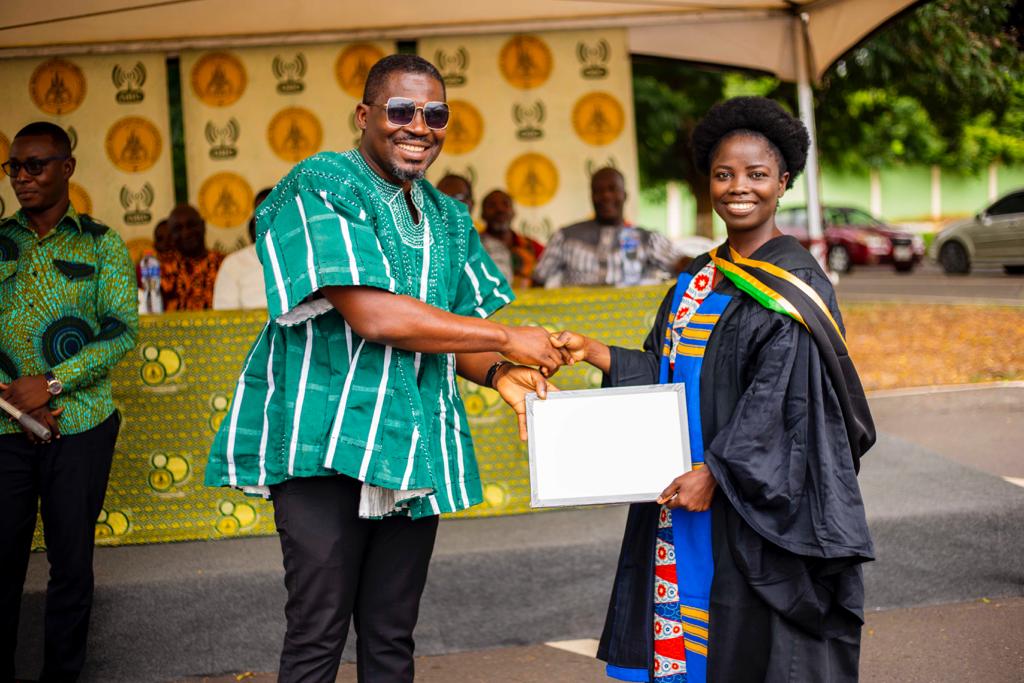 During the Graduation, the Head of Television Training School, Mr. Richard Delali Apakli in his speech advised graduands to look for opportunities that present themselves in the most ambiguous way. He added that organizations, now, wanted people who were strategic in their thinking, dynamic and creative enough to turn their fortunes around.
Mr. Mathias Bonzo Wireku Boateng, the Guest Speaker for the occasion spoke on the need for graduands to put thoughts in every detailed work they put out professionally. He said it was prudent that as journalist they do not allow the news make them but rather should make the news. He quoted Osegyefo Dr. Kwame Nkrumah as saying "Thought without action is empty and action without thought is blind". Mr. Boateng urged graduands especially the journalist to do proper research and do due diligence before putting stories out. He encouraged them to form networks that go beyond their time in school and also exhibit good behaviour.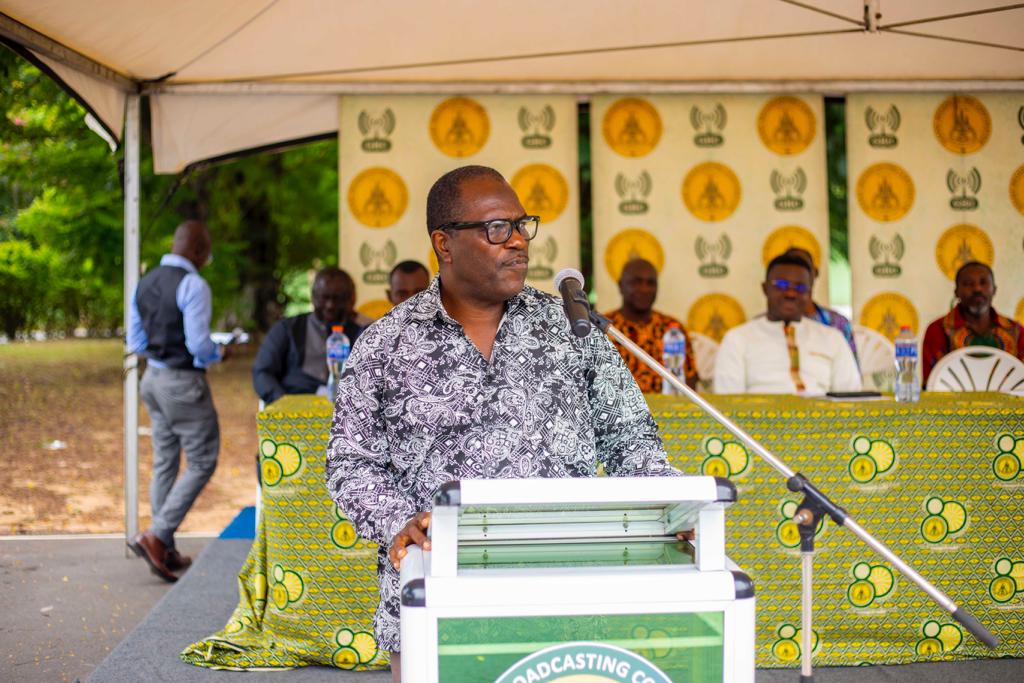 In his closing remarks, Mr. John Osei Korasare, the Director of Human Resource (GBC) and Chairman for the occasion congratulated the graduands and reiterated the need for them not to just connect but bond. He said the job market had limited opportunities but with their varied knowledge they could harness their entrepreneurial skills which could lead to the creation of employment for themselves and others. He also encouraged them to keep researching into their fields of endeavours as new things keep popping up every day.
Three graduands were given special awards in a form of citation for doing exceptionally well in the following courses;
Joel Micheal John Prah – Best student in Programme Host
Esther Adutwumwaa – Best student in Academics
Justina Yaa Dufie Abora – Best student in News Reading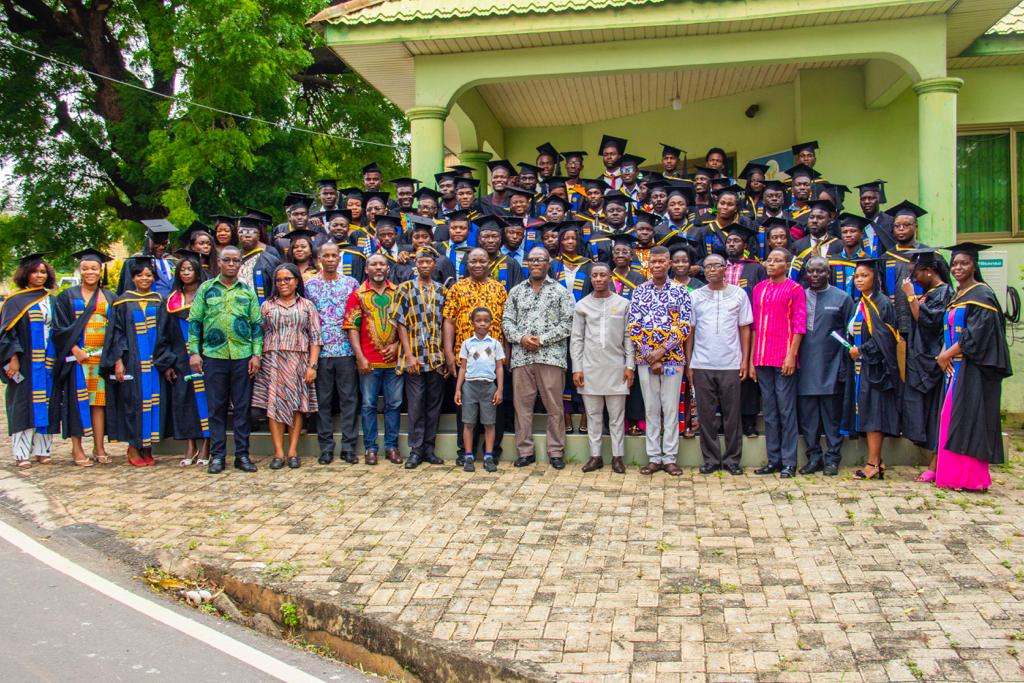 Some Stills from the Graduation